About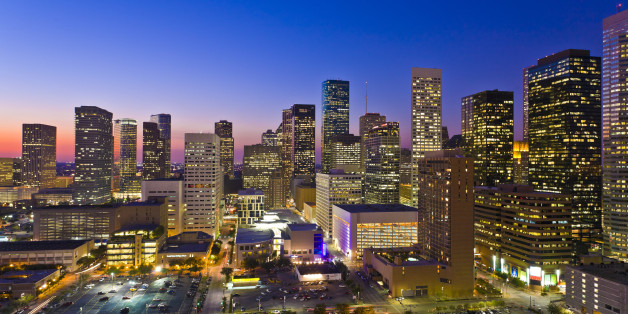 United States International Trade Commission and Trade & Customs And Border Protection Practices.
 Mr. Wright has participated in significant actions before the USITC and United States Court Of Appeals for the Federal Circuit, District Courts and State Courts, as well as before U.S. Customs. Mr. Wright is also admitted before the United States Court of International Trade.   Mr. Wright's USITC section 337 investigation experience includes, for example: In re Certain Wireless Communication Devices, Inv. 337-TA-583; In re Certain Wireless Communication Equipment, Inv. No. 337-TA-577; In re Certain Male Prophylactic Devices, Inv. No. 337-TA-546; and In re Certain Products and Pharmaceutical Compositions Containing Recombinant Human Erythropoietin, Inv. No. 337-TA-568; as well as appeals to the United States Court of Appeals for the Federal Circuit in Kyocera Wireless Corp. et al. v. ITC, Amgen Inc. v. ITC and Eveready Battery Co. et al. v. ITC.

Intellectual Property Practice (Patent, Trademark & Copyright).
 Mr. Wright is a Registered Patent Attorney before the United States Patent & Trademark Office (USPTO) and a Professionally Licensed Engineer Texas. His patent practice focuses on litigation, trial, counseling, opinions and patent prosecution, emphasizing the protection of commercial products and core technologies in a broad variety of technological arts. He has prosecuted hundreds of patent applications world-wide and drafted numerous new patent applications. Mr. Wright's technological experience includes: Telecommunications; Electronics; Semiconductors; Chemical Engineering; Biomedical Technology; Pharmaceuticals; Organic Chemistry; Biotechnology; Materials Science; Process Control Systems; and Equipment & Mechanical Devices. Mr. Wright also practices trademark and copyright law.

Select Professional Associations; Speaking Engagements & Publications.
DC Bar Association Faculty (2005-Present) teaching Patent Law Year-In-Review, Regulatory and Legislative Update (2005-2010); ITC Trial Lawyers Association (2005-Present); National Society of Professional Engineers; Invited Speaker and Author (2011-Present); Past-President of the Patent Lawyers Club of Washington (Officer 2005-2010); Federal Circuit Bar Association; Amendments Under 37 C.F.R. 1.121, Guest Lecturer, Japan (2001); Preparing Patent Legal Opinions (PLI Winter 2001); and Disclosure: The Price of Patent Protection, Modern Drug Discovery, Oct. 2000, at 69.